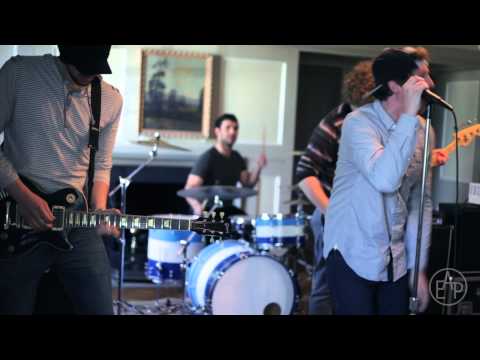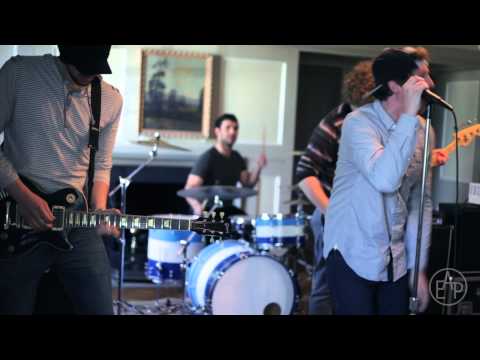 What's your favorite song by us?
Hey, It's been a while.  How's everyone doing?
hulk-handz: N.e.w. - Follow Your Hero
whathappenedtomrpuff asked: Good answers. I'm hoping number 3 happens!
We haven't posted anything is a long time....
whathappenedtomrpuff asked: What are three things you would do if it were confirmed that the world were ending in 2 days?
Hi. It's Kevin.
I'm done with finals, home for a few weeks, and already super bored. Leave some stuff in the ask box—Follow Your Hero related, Workaholics related, Star Wars related, penis related… what have you. It's all fair game. GO!
9 tags
THIS SUNDAY @ THE MIDDLE EAST, BOSTON
COME HANG OUT WITH US AT THE MIDDLE EAST THIS SUNDAY!! We still have a couple tickets left so hit us up ASAP if you want to snag one of the last ones.  This set is going to be extremely special so don't miss it.
POZ Showcase: Follow Your Hero
propertyofzack: It is difficult to set yourself apart from the masses and masses of pop-punk bands out there these days. Somehow, Boston quartet, Follow Your Hero, have accomplished this feat. Their brand of energetic and honest pop-punk harkens to not only the glory days of the genre, but also continues its recent renaissance. With a new full-length album under the belt, and another album on...
duskdoesntlastforever asked: Play a show at The Heirloom in Danbury CT, or I will touch your moms butt!
Hey Tumblr, It's been a while...
How's everyone doing? What are you all listening to?
KEVINGNARSHA: As many of you know, I've spent a... →
kevingnarsha: As many of you know, I've spent a good portion of the last 2 or 3 years with a great group of guys playing music as Follow Your Hero. I have had the pleasure of doing so many incredible things beyond my comprehension and meet amazing peop le, all while being supported by my amazing friends…
10 tags
SOUTH SHORE. THIS THURSDAY. GET WEIRD.
We're playing an AWESOME show this Thursday in Quincy with Giants at Large, Heart to Heart, The Offseason, Premier, Steiner Street, and more. This show is going to absolutely rule so make sure you come out and party. ALSO, we will be selling tickets to the GK Fest finals on December 9th at the show. Anyone who buys one on Thursday gets a free t-shirt along with it, so don't miss...
7 tags
Last call!
House show in Worcester, MA tonight w/ American Verse.  Message us if you want to get in—show starts at 7pm.
9 tags
Announced some new shows today
11/8 - Quincy, MA @ West Quincy Elks w/ Giants At Large, Heart to Heart, Premier 12/9 - Cambridge, MA @ Middle East Downstairs *GK HOLIDAY BATTLE FINALS* — Hit us up for tickets, and come support us so we can play at Royale December 14th with some fucking sweet bands. That's it for now. PS. Fuck Mondays.
Hey everyone! Jack here. I haven't written...
Still a few tickets left for our show Sunday in...
Hit us up if you want in! $12!
6 tags
Surprise, Boston. We're playing a show Sunday...
It's been a minute since we've played in the city, but we're back this Sunday at The Middle East Downstairs.  Tickets are $12 and you can get them directly from us, so if you want to come, shoot us a message! LET'S GET WEIRD
So if we did a last minute show in Boston next...
Who would come out??
4 tags
"It never mattered how hard hard we tried because you and me always fell by the..."
– "Chicks Dig Scars, Glory Lasts Forever" by Follow Your Hero (via our-wordsspread-hopelikefire)
jamielofidelity: Follow Your Hero is on Spotify...
NEW CLIP! Instrumental chorus and outro of Paris...
11 tags
agent-oliviadunham: Forgetting Yesterday -...
8 tags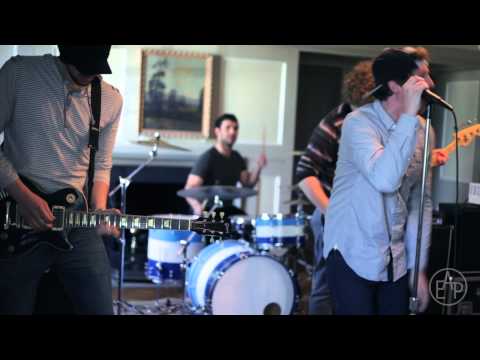 I can't take the chances you don't give me.
Anonymous asked: Stores looking empty any new stuff coming soon?
heroesturnedhuman asked: Cant wait for you guys to make your way to Cali! You guys are great. Don't give up on your music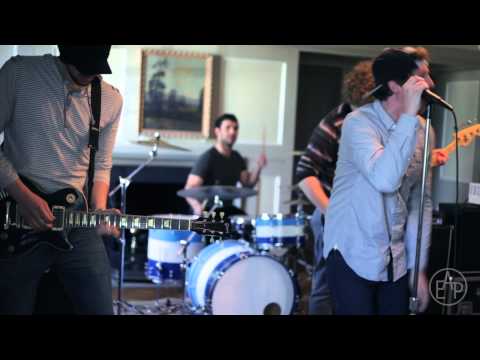 10 tags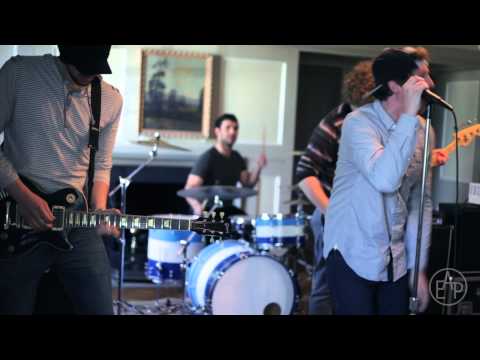 Ticket Sales for Back To School Fest 2012 are now... →
We're playing this! Come hang! angrywhitekidmusic: Featuring: With The Punches, Major League, and Challenges
BOSTON, MA FRIENDS!
jamielofidelity: I'm putting together a small street team for my dudes in Follow Your Hero for promotional duties at the September 7th show at Paradise Rock Club with Hot Water Music, Transit, & No Trigger. Free LoFi merch & secret giveaways will be involved. Contact me for more information - jamie@lofidelitymusicgroup.com
BOOKING/PROMOTING FRIENDS
kevingnarsha: I need to fill a few dates for a tour with Follow Your Hero and Be Easy. If you can help fill ANY of the following dates, hit me up: northwindbooking@gmail.com 7/17: Virginia Beach, VA 7/22: Nashville, TN 7/24: Ohio PLEASE get in touch with me if you or anyone you know can help out!
3 tags